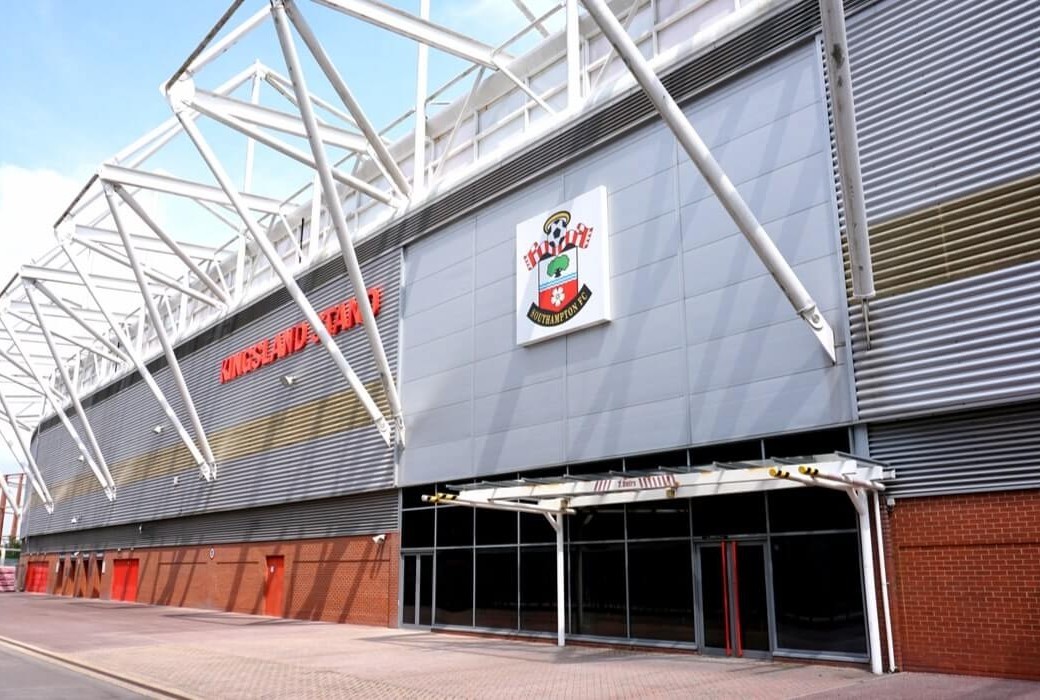 The then-Championship football club – now a Premier League side - had been in financial difficulty for some time, due to its failure to regain top-flight status coupled with the overheads of dropping out of the top division. Under review of its bankers, the club desperately needed to reduce its costs and increase cash flow. Our team of restructuring specialists was approached to advise the directors on a plan to save the club.
Work undertaken
Our team developed an entrepreneurial strategy which recognised and utilised the value of the loyal fan base. If this strategy were to be successful it would require the resignation of board members, which was a major challenge but a necessity. Board members stepped down and a plan was devised to increase gate numbers via an appeal to fans to support the club, and to look at other commercial initiatives to raise income while a buyer for the club was sought.
Outcome
With the outstanding success of the fan base's contribution, the major secured creditors' agreement to a consensual restructuring of their debt and existing suppliers dissuaded from taking enforcement action, the club was ready for sale. The club and related assets were successfully sold.
This was a high-profile assignment with continuous media coverage across TV, Sky, newspapers and internet. Mark Fry, Partner at Begbies Traynor Group, managed media relations and this was an important part of the rescue. Careful media relations insured accurate messages about the club's state were delivered and assisted in the promotion of the club's sale.
* This was an award-winning case for our team