Commercial Finance and Funding Options for UK Businesses
Our commercial finance specialists are active players in the banking and finance industry and are uniquely positioned to deliver competitive and bespoke finance solutions to growing businesses. We work closely with a diverse range of stakeholders, including company directors, accountants, banks, and financial institutions to source and deliver cost-effective finance options to help businesses thrive, grow, and exceed their potential.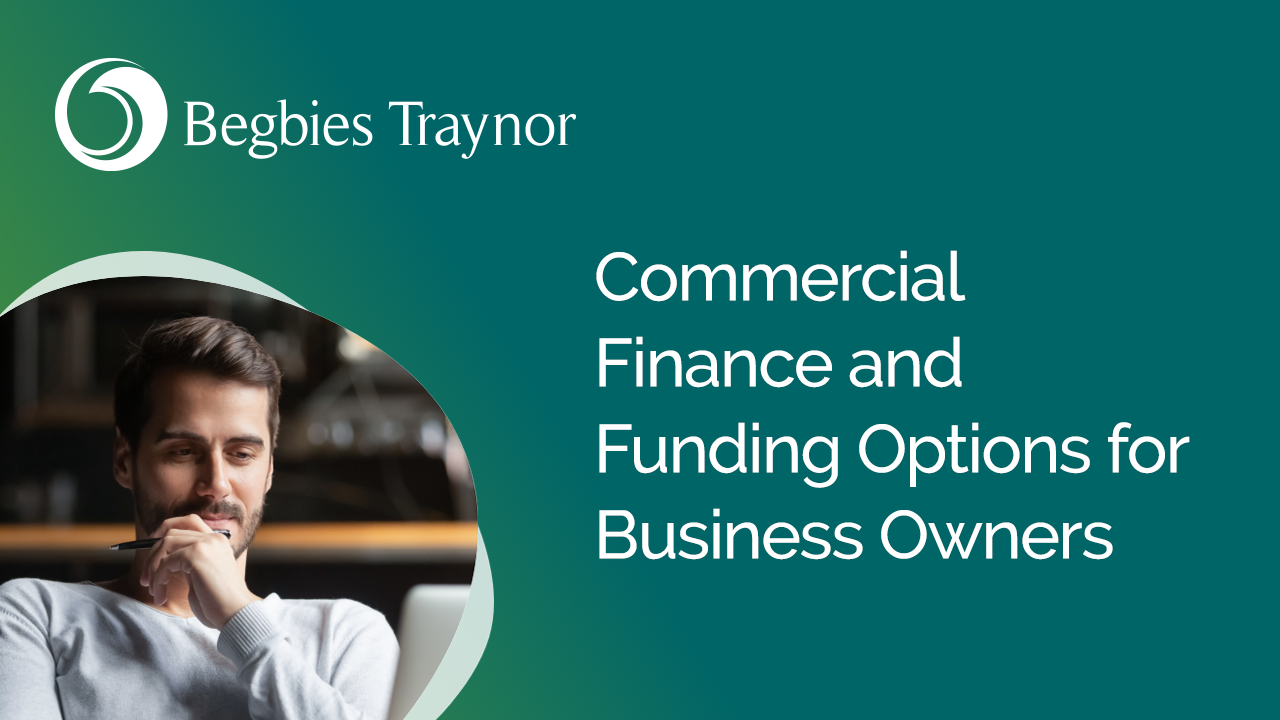 Our commercial finance and funding facilities are supported by an extensive panel of lenders across the full market to deliver short-term and long-term business finance solutions. Our lenders have an appetite to power unprecedented growth in businesses and strive to support company directors as they achieve the next milestone in their business growth journey.
We offer a wide range of commercial finance and funding options that include:
UK Business Finance
Solutions Based
Funding Options
UK's Leading Business Funders
Free Brokerage Service
Full Market Access
Free Consultation Available
Our commercial finance advisory team will conduct a fact-finding exercise to assess affordability, repayment ability and match a finance solution tailored to your needs, including loan term and loan value. We are highly experienced in sourcing a range of lending solutions, including invoice finance, asset finance, property finance, industry finance, and unsecured funding.
Working capital is an essential requirement for growing businesses of all sizes and sectors. From supporting small leaps such as investing in high-value contracts, introducing new service lines, or expanding vehicle fleets, to funding full-scale growth, such as a business acquisition to accelerate market share. We have access to fair and exclusive lending solutions at competitive rates and affordable terms to help businesses overcome growth restrictions.
If company growth is restricted due to a gap in cash flow, invoice finance can release cash tied up in invoices. If the purchase of a company asset, vehicle or property can maximise your ability to multiply turnover, asset finance, vehicle finance or property finance can help stimulate company growth.
Advice on Finance Options
Arrange a free consultation with a finance and funding expert at Begbies Traynor Group – choose a time at your convenience and with no obligation.
Free Consultation 
The UK Climate Change pledge encourages SMEs to invest in environmentally sustainable operations and work towards achieving climate leader status. Renewable energy finance can help you adopt energy-efficient initiatives through investment in renewable energy.
Our commercial finance and funding advisors are well connected to leading business finance providers and private funders and can deliver fast and flexible solutions.