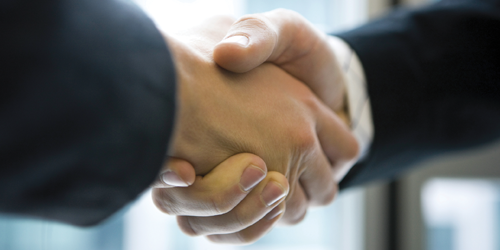 Date Published:
08/11/2010
Begbies Traynor Group plc (the "Group"), the specialist professional services consultancy, today announces the acquisition of Hamiltons, a Sheffield based firm of business recovery and insolvency practitioners.
Hamiltons, a well established and regarded firm, is run by two partners, who will both be joining the Group (as partners). The firm specialises in all types of business recovery and insolvency procedures, as well as offering advice to companies and individuals who believe they may be heading towards, or are already in, financial difficulty.
The business will be integrated into the Group`s existing insolvency operation and will help to grow the presence in the South Yorkshire market. It is planned to grow the new office by recruiting additional senior staff.
Ric Traynor, Executive Chairman of Begbies Traynor Group said:
"The acquisition of Hamiltons represents an opportunity to acquire a successful and well regarded business that fits well with our existing operations. It is consistent with our strategy of considering both organic investment and acquisition opportunities, principally in the insolvency and restructuring sector."