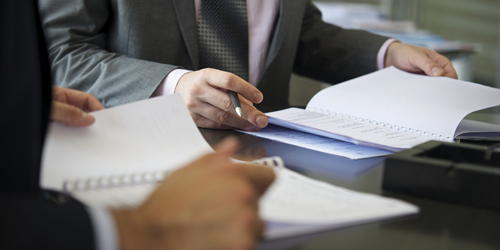 Date Published:
17/06/2014
Begbies Traynor Group plc (the "Group"), the UK's leading independent business recovery practice, is pleased to announce completion of the acquisition of the trade and assets of Ian Franses Associates Ltd ("Ian Franses"), the London-based corporate insolvency specialist.
In the year to 31 May 2013, the firm reported revenue of £1.5 million and a pre-tax profit (adjusted for partner remuneration) of £0.3 million. The acquisition is for an initial consideration of £0.6 million, to be satisfied in cash. Under the terms of the acquisition, there is a deferred consideration of up to £1.4 million dependent on financial performance over the three years from completion, to be satisfied in cash. The acquisition is expected to be earnings enhancing, both initially and after any additional consideration is paid.
As part of the wider Begbies Traynor Group, Ian Franses, which is located in Paddington, will focus on executing higher volume Liquidations and personal insolvency in the London market. This will enable the existing team in London to continue to build on its successes in executing higher value restructuring mandates as well as larger insolvency cases.
Ric Traynor, Executive Chairman of Begbies Traynor Group plc, commented:
"The acquisition of Ian Franses is in line with our strategy to enhance our position as the UK's leading independent insolvency practice. It brings both additional capacity and relationships to the Group and the ability to provide complementary services from two London locations, providing a strong platform for growth in this important market."