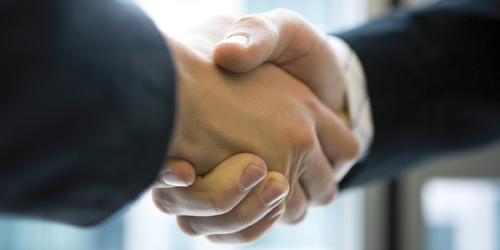 Date Published:
13/05/2008
Fanshawe Lofts is a long established and well regarded firm, led by Antony Fanshawe and Rosemary Penn-Newman, both of whom are joining the group as partners. The firm operates from offices in Southampton and Bath, including some corporate finance advisory work. The operations of Fanshawe Lofts will be integrated into the group's existing southern operations to form a distinct Southern Region and Antony will assume the role of Regional Managing Partner.
Peter Dewey and his team in Cardiff are joining the group's existing office in that city. Peter previously operated as an independent insolvency practitioner.
These two additions to the group bring over 20 fee earners to our resource base, and have a combined turnover of c.£2m. The acquisitions increase our coverage and penetration in business insolvency, which continues to represent over 80% of group activity, at a time in the economic cycle when the numbers of businesses in distress or facing critical issues is rapidly increasing, albeit from the low base seen in 2007.
Ric Traynor, Executive Chairman of Begbies Traynor Group, comments:-
"I am very pleased to welcome Antony, Rosemary, Peter and their teams to the group. These acquisitions are wholly in line with our continuing strategy of growth in our core market segment and come at a time when we are beginning to see increases in business stress factors, leading to an increased demand for our specialist professional services."