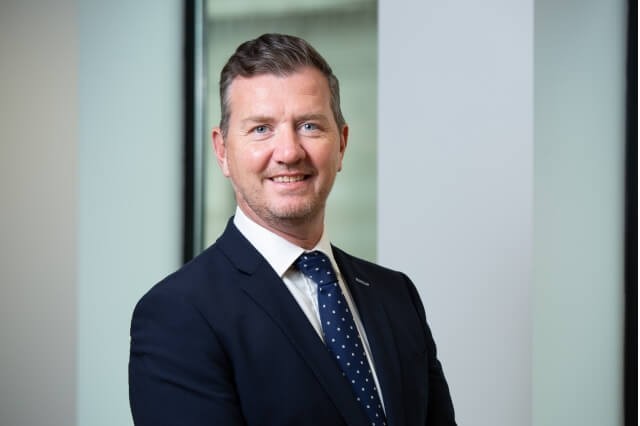 Date Published:
16/11/2018
Business recovery specialists Begbies Traynor continues to expand its offering in Birmingham with a new key appointment.
Neil Jeeves joins the team as Partner and will be responsible for leading new cases and developing the growth of the Birmingham office with his extensive regional business contacts and on‐the-ground knowledge.
Neil, who has more than 15 years' experience working in the insolvency industry, previously worked as the head of the Midlands and South West regions at Wilson Field.
John Kelly, regional managing partner at Begbies Traynor, said: "We are delighted to have Neil joining us – his breadth of knowledge and understanding of the local economy is unmatched and we look forward to seeing him work hands on with each case."
Neil said: "I'm pleased to be joining the team at the Birmingham office and look forward to supporting businesses and getting them in better shape.
"Despite the pressures so many Birmingham businesses have faced this year, we are seeing remarkable development in the Midlands region, so it's a wonderful opportunity to be part of thatgrowth."
Outside of work, Neil enjoys spending time with his wife and three children and is an avid Aston Villa
football supporter.