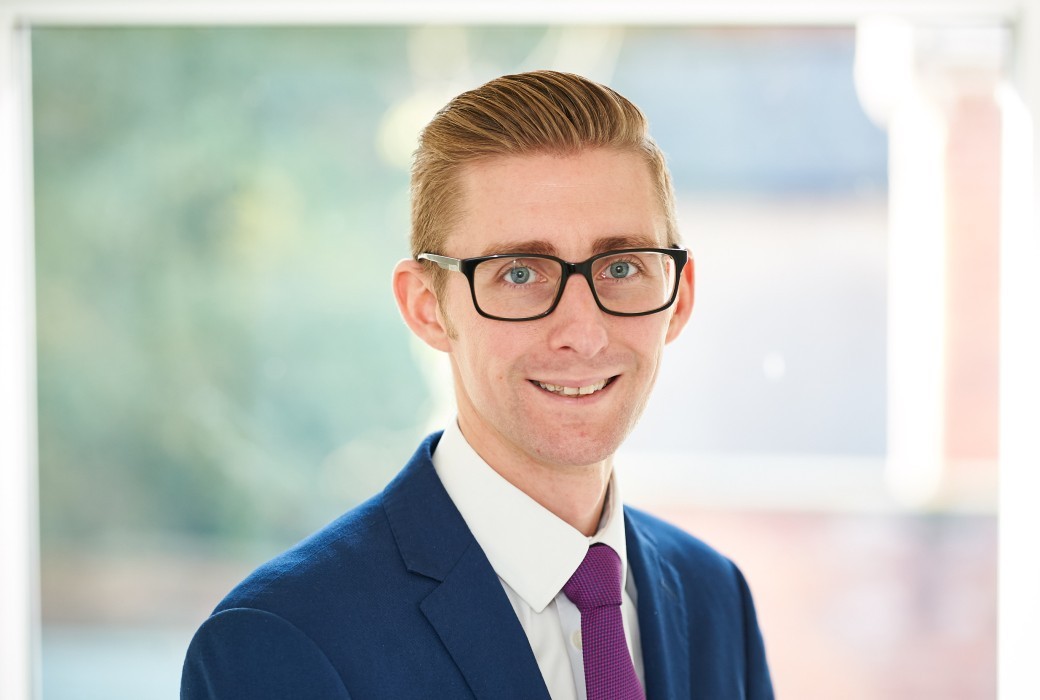 Date Published:
08/06/2022
The Preston office of Begbies Traynor are proud sponsors of the Drinks Reception for the keenly anticipated Red Rose Awards 2022 being held on Thursday 9th June 2022 in Blackpool.
Begbies Traynor is the UK's leading business rescue and recovery specialist, providing advice and assistance to stakeholders of troubled businesses. Its office in Preston is helping company directors from all over Lancashire to recover from the economic impact of the pandemic.
The Red Rose Awards are all about the businesses that keep the county alive – the heroes of the Lancashire economy.
Since the awards were launched in 2011, it has steadily grown and become the centrepiece attraction for the business community with the sell‐out ceremony taking place at the magnificent Winter Gardens in Blackpool.
Chris Lawton, Insolvency Director at Begbies Traynor in Preston, said:
"We've supported LBV and its associated events wherever possible for a number of years now, as we recognise the value that LBV brings to local businesses and the boost that it can provide to the Lancashire Economy.
The Red Rose Awards has grown year on year into one of the most popular business awards in the North West and is certainly the hot ticket to have in the business calendar.
Our sponsorship is less about the benefit we can receive and more about the benefit others can in knowing that there is help and advice available to them if they are struggling, particularly given the position a lot of businesses are now trying to recover from. If our involvement means that just one more business becomes aware that there is support and help available when they need it, and they can seek that sooner than they would have done previously, then that is benefit enough."