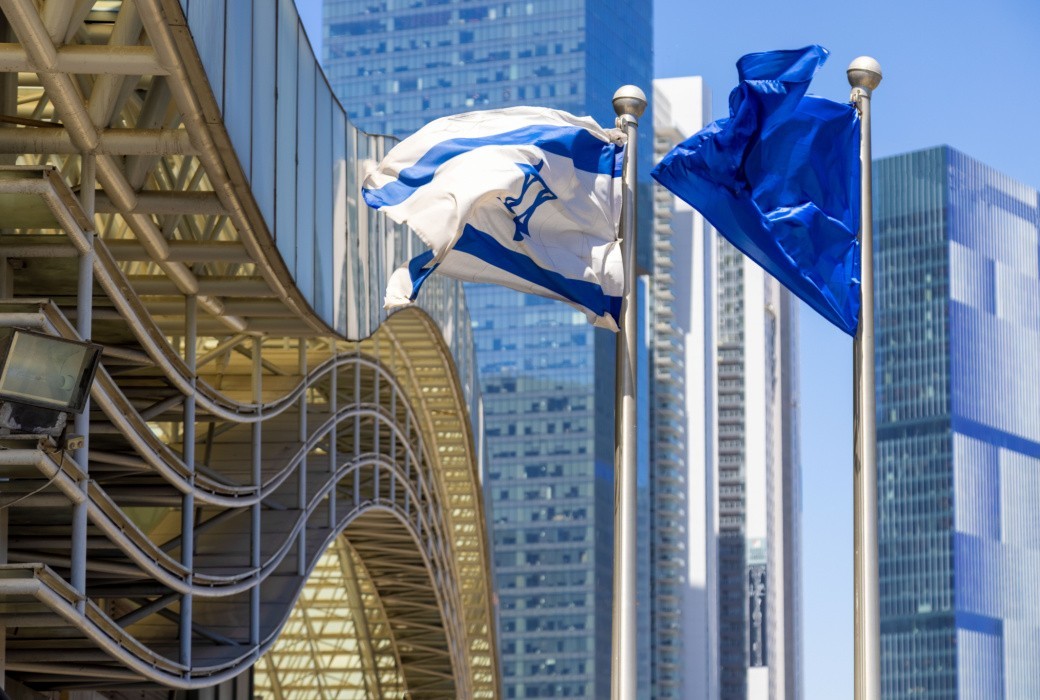 Date Published:
28/06/2023
BTG Global Advisory (BTGGA), a leading international business and financial advisory network, which was founded by and is administered within Begbies Traynor Group plc, is pleased to announce the admission of a new member firm, Israeli law firm Gissin & Co., Advocates (Gissin), further extending its global footprint and presence in the Middle East.
The exciting addition, with this leading firm of first-class advocates becoming members of BTGGA, further enhances the international footprint, enabling the collaboration of member firms to work seamlessly across new geographies, utilising the local expertise of its members to advise multi-jurisdictional clients on and implementing tailored solutions to complex situations. BTG Global Advisory launched on 1 June 2015 and now includes 11 member firms across most major jurisdictions across all continents*.

Click here to read more.