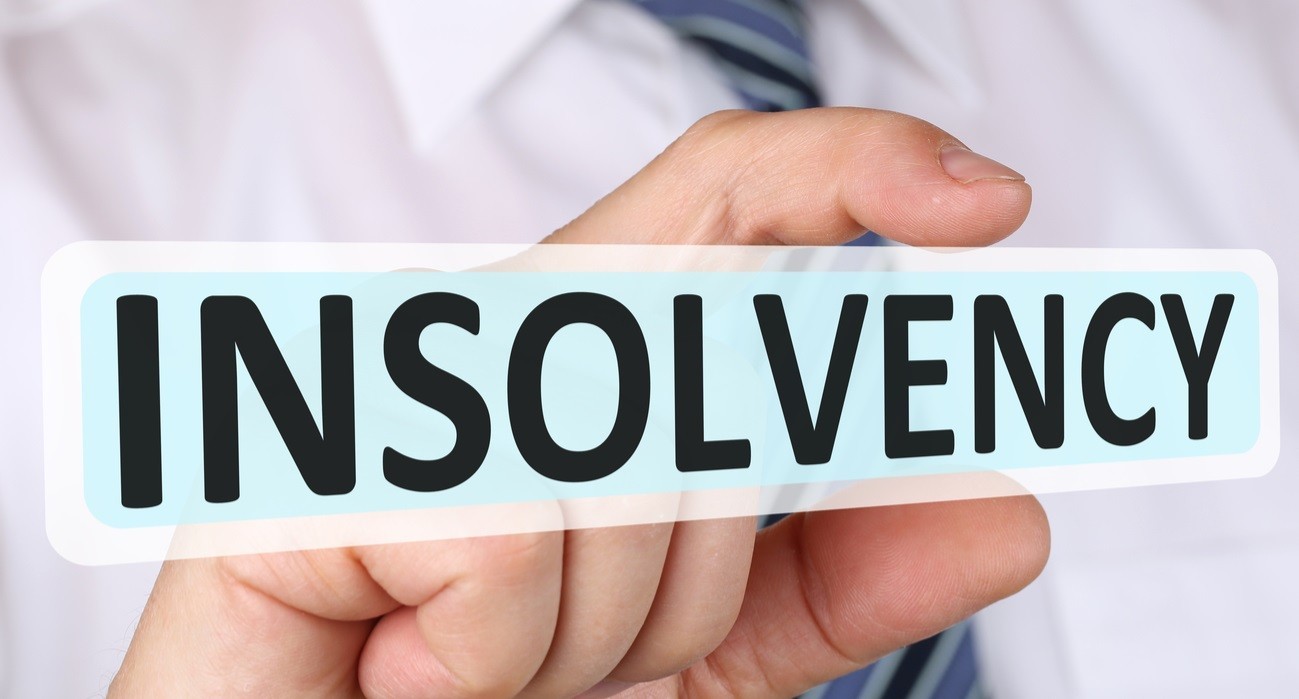 Date Published:
30/04/2018
The latest analysis of published corporate insolvency statistics for 2017 by independent insolvency data specialists Insolytics reveals that Begbies Traynor has retained its position as the UK's leading business recovery practice with regard to total corporate insolvency appointments.
From January to December 2017, Begbies Traynor handled a total of 1,267 corporate insolvency appointments comprising creditors' voluntary liquidations, members' voluntary liquidations and administrations. In contrast, the nearest competitor handled 516 total appointments.
Insolytics are fiercely independent and provide market intelligence data to monitor the insolvency industry. They are owned and managed entirely by data professionals and rank all insolvency practices by the number of appointments made in England, Scotland and Wales.