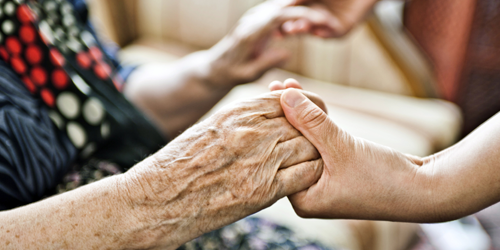 Date Published:
13/08/2013
Administrators Begbies Traynor secure sale of business to Country Court Care Homes
LEP Care Limited trading as "At Your Home" has, after extensive marketing, been successfully sold as a going concern to Country Court Care Homes Limited on the 7th August by Joint Administrators Ian Walker and Christopher Norman of corporate recovery experts Begbies Traynor in Exeter. The Company based in Bath, Avon provided professional care and support for elderly people and their families in the South West and was committed to delivering sensitive and compassionate care tailored to meet the individual needs of its clients.
Mr Walker commented:
"We are very pleased that we have been able to rescue a business with such a strong local reputation and that the jobs of 25 members of staff have been saved. We are sure that the sale will ensure that the excellent standard of care and that relationships with clients are maintained."
Country Court Care Homes Limited is an established name in the care industry. The family owned group is based across the East of England, East Midlands and Yorkshire. Daniel Corker of Freeth Cartwright's Corporate Finance team provided legal advice to the Group on the acquisition, which was turned around in just 3 days. The speed of the transaction was driven by the fact that LEP Care Limited had gone into administration and it was essential, for continuity of care of clients and to provide security to staff, that the company was taken on by a business that could provide those services without delay.
Alykhan Kachra, Managing Director of Country Court Care had the following to say about the transaction:
"Having acquired businesses in administration previously, we understand what a distressing time this would have been for staff and service users of At Your Home. This fuelled our desire to complete the transaction within such a short timescale. All parties involved have worked extremely hard to meet these deadlines, with the primary objective being to ensure the delivery of care to service users was unaffected. Following the recent acquisition of a 90 bed residential care home in the South West, we are delighted with this expansion of our domiciliary division. This development further evidences Country Court Care's vision; to become a community hub within the region by providing a range of bespoke care services that can meet the individual needs of the local community.