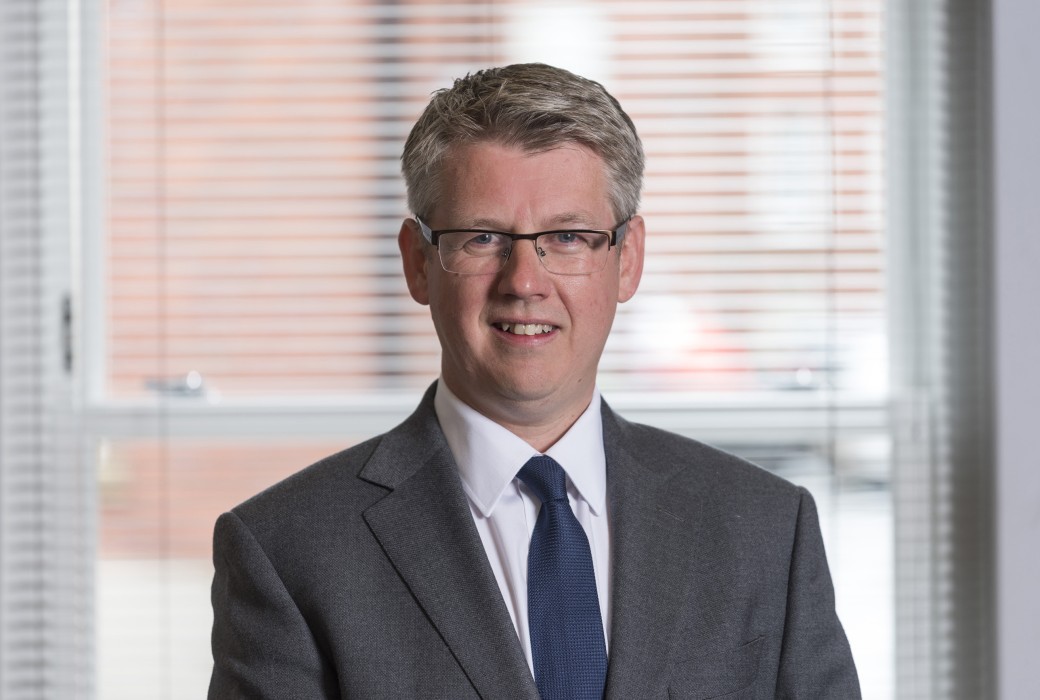 Date Published:
03/08/2018
A credit union based in London with more than 500 members has been placed in
administration.
Dean Watson, partner at leading insolvency advisers Begbies Traynor and a specialist in credit unions, has been appointed as Administrator of Polish Credit Union UK Limited ("the Credit Union").
The Financial Services Compensation Scheme (FSCS) has also declared the credit union in default, which means that savers will receive their deposits back.
The Credit Union has a single branch in West Ealing, London. It was launched in 2013 to provide savings accounts and loans for the Polish community. It has more than 500 members.
Dean Watson, Administrator and partner at Begbies Traynor, said:
"All savers will have their balances returned by the FSCS. Savers do not need to do anything to get their money back and anyone with a deposit with the Credit Union should look out for a letter and monies in the post from the FSCS in the next few days.
"Our immediate priority is to work with the FSCS to ensure that all savers get their money back as quickly as possible. Staff from the Credit Union and Begbies Traynor are on hand to help savers with any queries that they may have. We have issued a letter to all members containing a Frequently Asked Questions worksheet and issued a statement on the Credit Union's website providing further information and a link to the FSCS statement.
"This case shines a light on the challenges that many credit unions face in engaging new members and responsibly increasing loan books required to ensure viability and regulatory compliance."