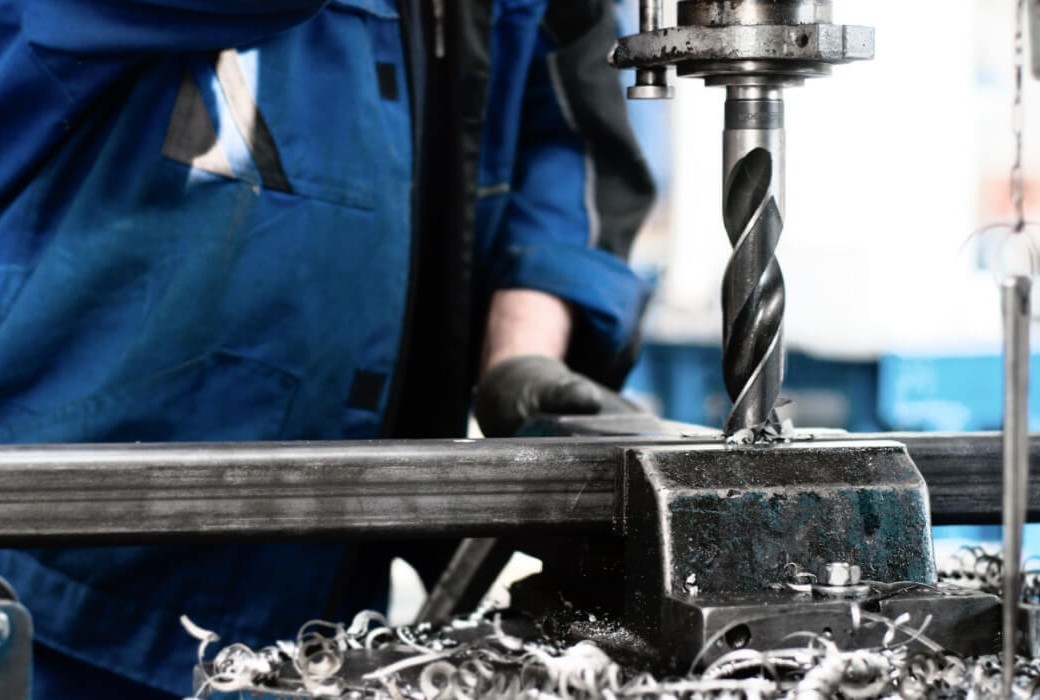 Date Published:
21/03/2023
The soaring cost of steel driven by the Ukraine conflict has contributed to the closure of a Gloucestershire machining and fabricating business.
Woodford Engineering Ltd, based at Lydney Harbour Estate, Lydney, was established in 2004 and ceased trading at the end of January this year, with debts of nearly £1.8 million.
In addition to metal work, the business specialised in stone and ceramic cutting. Past projects have involved producing structures for the RHS Chelsea Flower Show, cathedral renovations and signage at universities.
Julie Palmer and Andrew Hook from Begbies Traynor's Salisbury office were appointed as liquidators on 10th March 2023.
Aside from the increase in global steel prices caused by the conflict in Ukraine, another reason for the company's failure was an over-reliance on one customer.
Commenting on the case, Andrew Hook, Appointment Taking Director at Begbies Traynor, said: "This situation highlights the far-reaching impact of global events on businesses here in the UK. While steel prices have since levelled off somewhat, the spike in costs put the company under untenable strain.
"Unfortunately we do not expect to distribute any funds to creditors as the majority of assets are subject to finance."