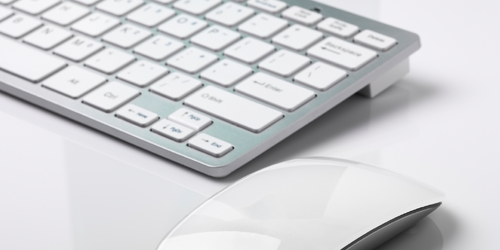 Date Published:
05/03/2015
John Kelly and Gareth Prince, of the Birmingham office of Begbies Traynor, were appointed joint administrators of Gamma Global (UK) Limited on February 25, 2015.
Gamma Global is a computer hardware distributor with leasehold offices in Birmingham and Manchester. Recent losses gave rise to cashflow difficulties which led to the directors seeking the protection of an Administration Order.
Trading has ceased and the workforce of approximately 30 people has been made redundant, with one member of staff retained to assist with the administration process.
The administrators are open to considering offers from potential purchasers, who should contact Gareth Prince or Carole Mulloy at Begbies Traynor on 0121 200 8150.