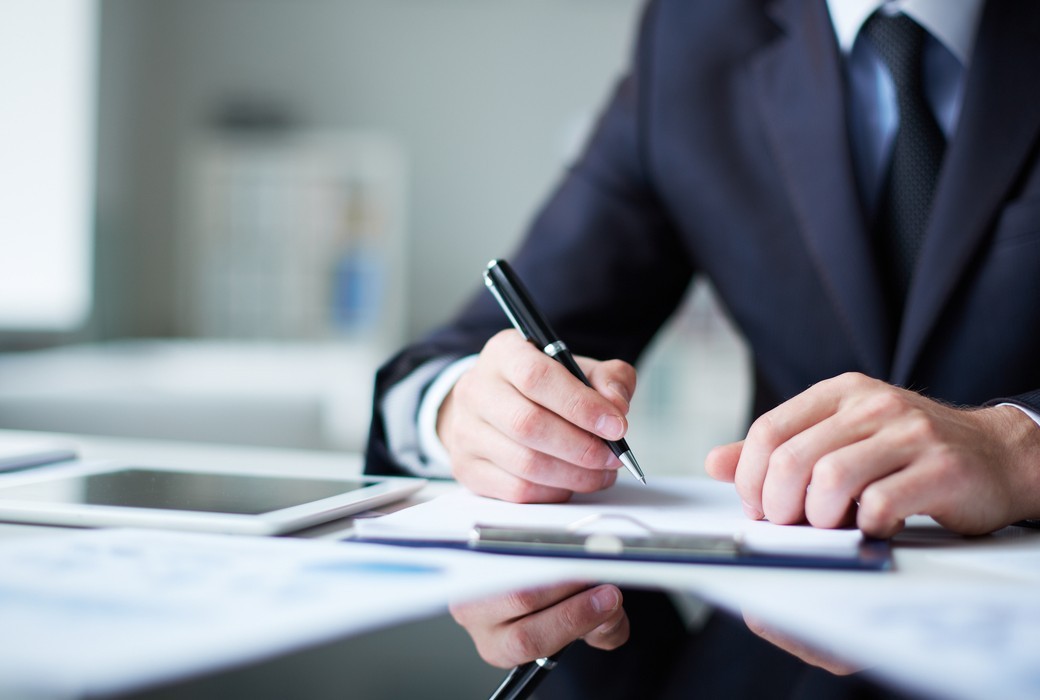 Date Published:
08/03/2018
Eighteen jobs have been secured at a Buckingham business which provides security services after the company went into administration.
The business and assets of Sonnovate Ltd was sold out of administration to Sonnovate ITS Ltd.
Julie Palmer and Sally Richards, from business recovery specialists Begbies Traynor's Salisbury office, were appointed Joint Administrators on February 9.
Julie Palmer said a mix of poor sales performance and other factors had led to the business racking up "sizeable debts" with both HMRC and suppliers.
The company traded from commercial premises at Buckingham Business Park, in Anderson Road, and provided security services such as installing CCTV, access and alarm systems.
When a key member of staff left the business and the sales manager died suddenly, performance declined, causing creditor pressure.
Ms Palmer said: "The management team came to us at the right time in order for us to achieve the sale and maximise value for creditors. The result was that, working with the management team, we were able to maximise the value of the business and assets, in a short time frame, which also ensured the future jobs of the 18 employees at the company. The business will now be in a position to face the future with increased confidence and return to stability.
"By moving quickly we were able to establish that a sale out of administration was the most effective course of action, and we were very pleased to secure the jobs of the employees by taking that step."