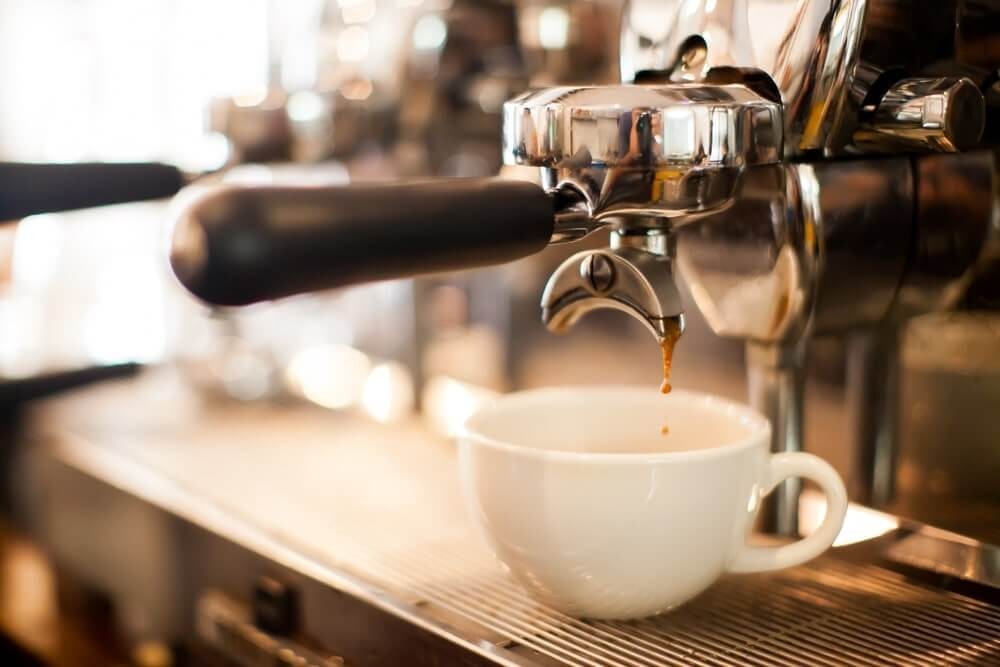 Date Published:
23/07/2018
Begbies Traynor has been appointed as Liquidator of Ham & Jam, the award-winning coffee shop on Lancaster Road in Preston city centre.
Ham & Jam, was launched in 2015 and became especially popular amongst the local arts community. Despite a loyal customer base and an array of good reviews, its owners say that roadworks and regeneration works in the city centre led to a dramatically reduced footfall in the shop this year, leaving it unable to continue as revenues fell.
It closed its doors for the final time on 30 June 2018.
Ian McCulloch, director of Begbies Traynor in Preston, who was appointed Liquidator on Friday 20 July 2018, said: 
"This was a business popular with the local community as well as people from outside of Preston looking for good coffee in pleasant and unique surroundings. 
"After enjoying nearly three years of successful trading and building a popular brand, the owners say they were unfortunately affected by a dramatic decline in footfall and revenue due to roadworks and regeneration works in the city centre.
"Despite best efforts to keep the business trading as a going concern the business had to be closed down and we are now looking to get the best outcome as swiftly as possible for creditors affected." 
Begbies Traynor is Preston's leading independent business recovery practice, handling the largest number of corporate appointments, principally serving the mid-market and smaller companies.