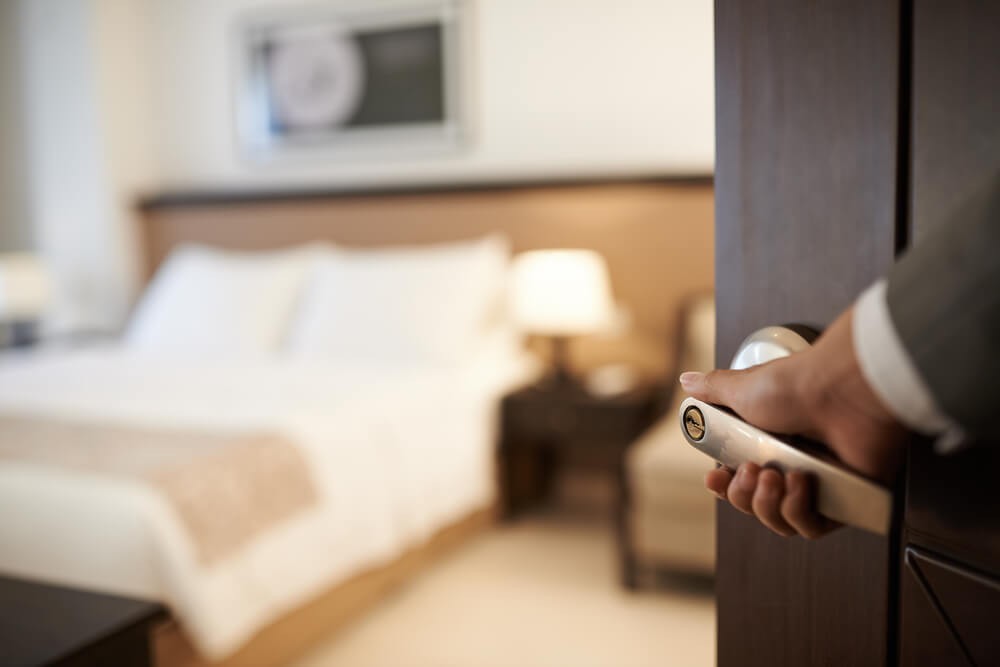 Date Published:
04/03/2010
Jon Beard and Geoff Rhodes of the Brighton office of Begbies Traynor were today appointed administrators of The Royal Norfolk Hotel 2004 Ltd, the trading company which runs the 180-year-old Bognor Regis hotel.
The landmark building on The Esplanade closed its doors to guests and local community users at the weekend. The majority of its 28 staff have been made redundant.
The premises are owned by Christ for the Nations UK, a charitable trust which acquired the Royal Norfolk in May 2004 and has retained the Winchester office of Christie & Co to market the hotel.
As trading company administrators, Begbies Traynor will be working with the parent company in a bid to secure a joint sale of the 50 room AA-three-star establishment together with its fixtures and fittings.
Administrator Jon Beard said: "This is a sad day in the long history of a well-known Bognor Regis business.
"The Royal Norfolk Hotel has been hard hit by spending cutbacks in both the corporate and leisure sectors but all efforts are now firmly focused on finding a new owner for the landmark listed building and its contents."
The hotel was licensed to perform Christian wedding ceremonies and has conference facilities for 150 delegates. Existing bookings are being referred to other local venues.