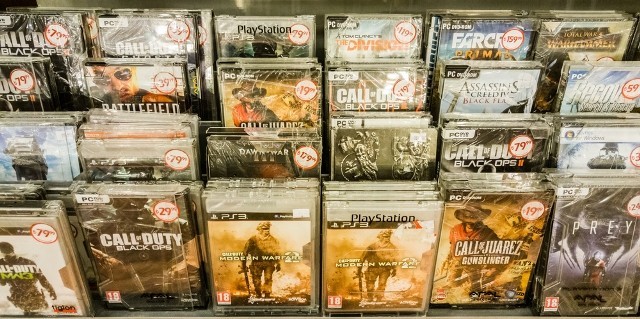 Date Published:
25/06/2018
Game Centre Limited, which had its head office in Kilmarnock and eight branches throughout Scotland, has been placed into the hands of provisional liquidators, Kenny Craig and Ken Pattullo of Begbies Traynor, resulting in 39 job losses.
Trading as a partnership since 1996 and as a limited company from 2003, the award‐winning business sold pre‐owned and new video games and consoles from its outlets in Kilmarnock, Hamilton, Paisley, Irvine, Ayr, Dumfries, Airdrie and Clydebank.
Unfortunately, the business suffered from a fall in high street footfall and increased online competition as well as changes in the sector with the move to digital games streaming, all of which led to decreasing profits, cashflow issues and ultimately made it unviable.
On 29th May 2018, Begbies Trayor was appointed to oversee the liquidation of the company which immediately ceased trading with all 39 staff being made redundant.
Thomas Mckay of Begbies Traynor said: "Despite more than 15 years of trading, the Game Centre chain suffered from changes to the sector with the move to digital streaming and has become the latest high street casualty as retail continues to struggle in the face of fierce online competition. Unfortunately, the business was simply no longer viable and the directors reluctantly made the decision to place it into liquidation."