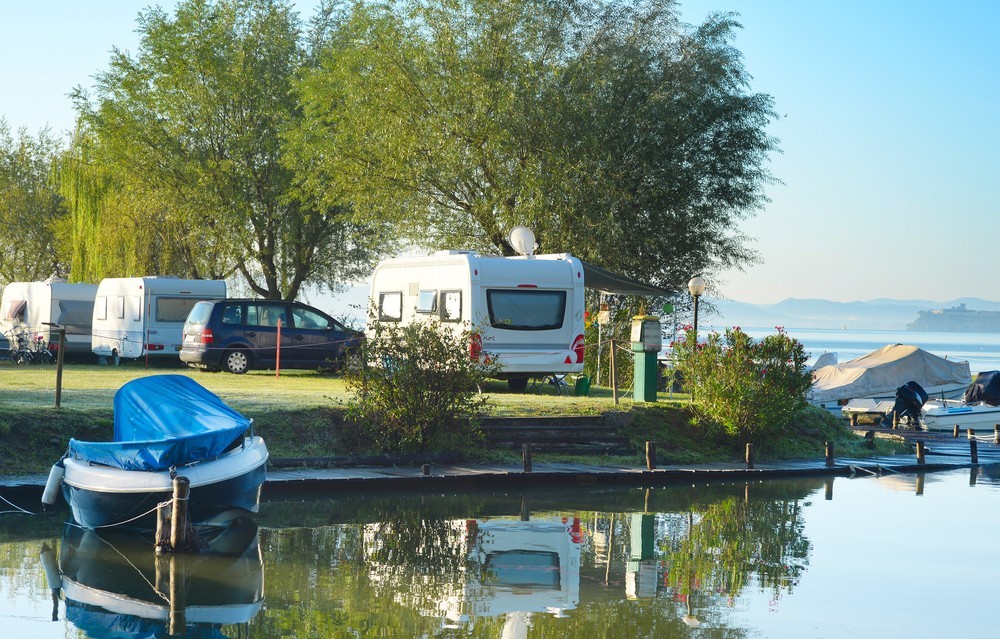 Date Published:
23/08/2017
Begbies Traynor has completed the sale of Peterhead Lido Caravan Park to a consortium of the caravan park residents, enabling the caravan park to continue trading. 
The consortium has bought a 100% shareholding in the company.  The purchasers have announced that they also intend to set up a charity which will see a percentage of the profits used to benefit local causes in Peterhead. 
Joint liquidator Ken Pattullo of Begbies Traynor said: "Having undertaken a sales process to ensure that we received the best possible returns for creditors, we are pleased to announce that the consortium of residents were the successful purchasers.  This is great news for local people meaning that residents and visitors can continue to enjoy the caravan park and it will carry on trading with some of the income being given back to the community in the spirit of Peterhead Projects."
A development trust, owned and led by members of the community and limited by guarantee, Peterhead Projects was established in 2009 with the aim of improving the local area through the provision of employment and by undertaking small development initiatives for the benefit of the community.  As well as running three charity shops in Peterhead, the charity also sought one-off funding from companies for larger projects.