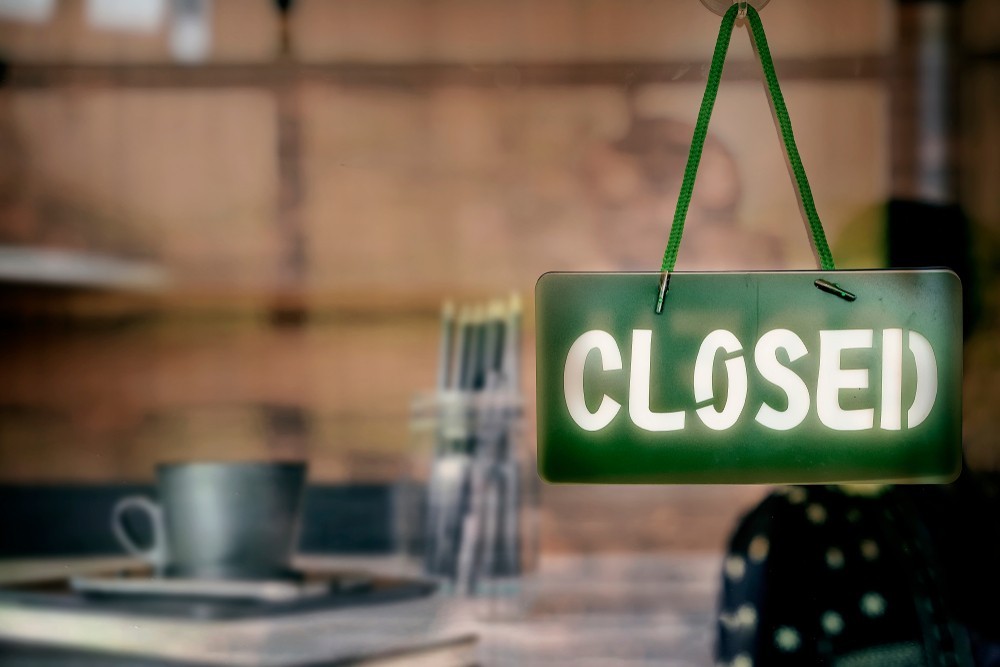 Date Published:
20/10/2023
Companies can cease trading for various reasons including a director's retirement or ill health, ongoing financial problems, or simply because the company serves no further purpose.
When a business is profitable, ceasing to trade can be a precursor for closing down the company via dissolution or Members' Voluntary Liquidation (MVL). In an insolvent scenario, it is likely that a formal insolvency procedure such as a Creditors' Voluntary Liquidation (CVL) will be entered into following the appointment of a licensed insolvency practitioner.
What happens when a company ceases to trade?
When a company ceases to trade, business stops, employees can lose their jobs, and assets are sold.
If trading has ceased voluntarily, funds from the sale of assets are distributed among shareholders when all creditors have been repaid.
If the company is insolvent, however, a licensed insolvency practitioner (IP) is appointed to deal with the company's affairs and assess whether it can be rescued or sold as a going concern – in this case some jobs may be saved. If business rescue isn't an option, assets are sold to repay the company's creditors as far as possible, following a strict order of priority set out in legislation.  
How can creditors make a claim when a business has ceased trading?
If you're owed money by a company that has ceased trading, initially you need to find out the circumstances in which the business has stopped trade. If it's being dissolved, you should have been notified by the director(s) and can make a claim by providing proof of your debt. Trading may have ceased due to insolvency, however, in which case you should contact the office-holder to register as a creditor and make a claim for repayment.
For more information on the implications of a company ceasing to trade, call one of the team at Begbies Traynor on 0800 063 9221. We offer free same-day consultations and will quickly assess your best options.