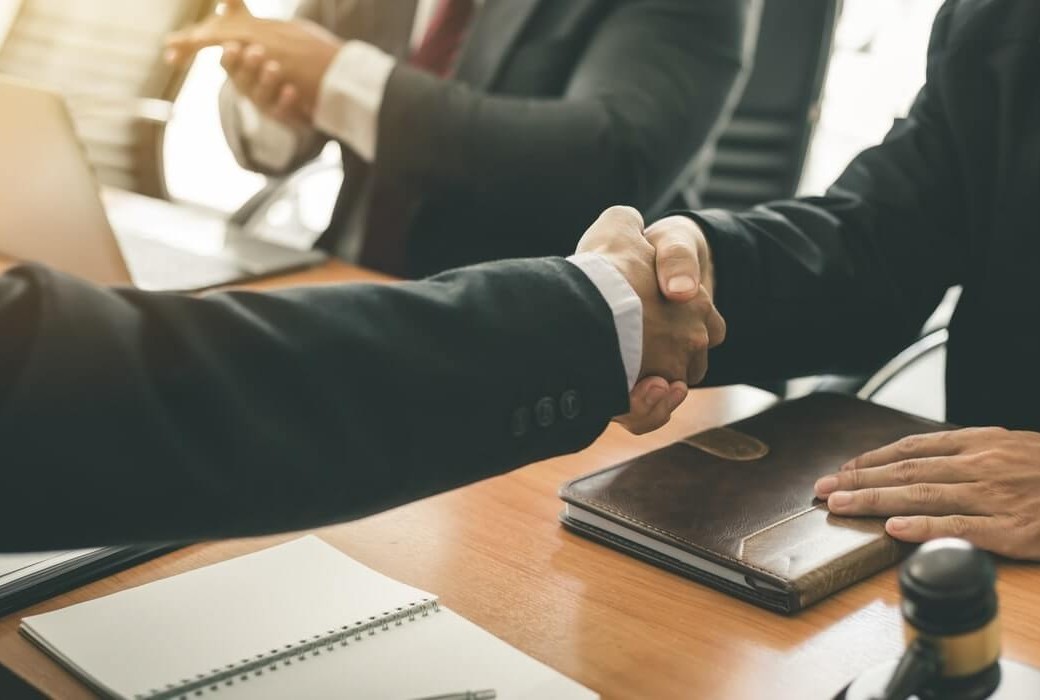 The 150-year-old law firm was a highly profitable entity that generated £12 million in turnover and employed 100 employees specialising in property law.
Work Undertaken
We were appointed Administrators of the law firm, which was subject to an overwhelming volume of threats, including:
- Winding up petition for circa £2.3 million from HMRC
- Imminent SRA (Solicitors Regulation Authority) action threatened cessation of trade as a result of multiple ----- breaches of AML (Anti-Money Laundering) Regulations
- Relationship breakdown between two directors resulted in a deadlock
- Unsustainable costs, such as high staffing, leasehold property in a highly desirable location with high footfall, and investments
- The result of the Brexit referendum also led to a general decrease in property transactions which reduced turnover
The company was placed into Administration which was initially challenged in Court.
We controlled the daily and forecast cash position of the company while a Validation Order was obtained. By unfreezing the company bank accounts, the business could continue trading while the Accelerated Mergers & Acquisition process was initiated.
Outcome
A successful sale was achieved out of Administration to a private equity-backed purchaser and a Management Buy-Out made up of long-serving partners.
The sale resulted in protection for the company, retained all jobs, client files and monies. It also led to greater return for unsecured creditors than in the event of Company Liquidation or following SRA intervention.